Product Campaign Photography
Often, products from manufacturers need to be reshot to tell a more compelling story. In these cases, I shot and styled items to better resonate with the Makershed.com customer: a DIY enthusiast who loves the process as much as the end result, if not more.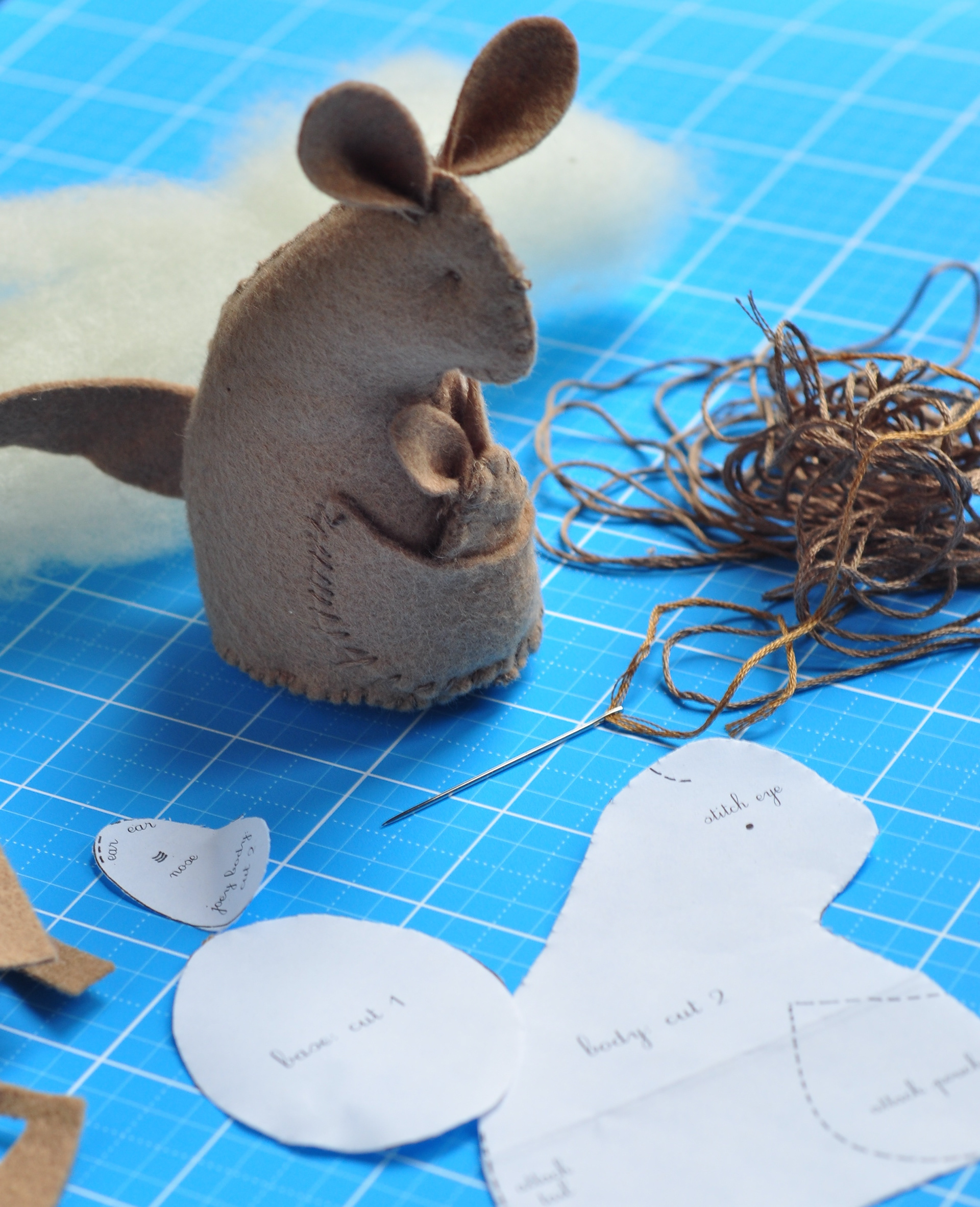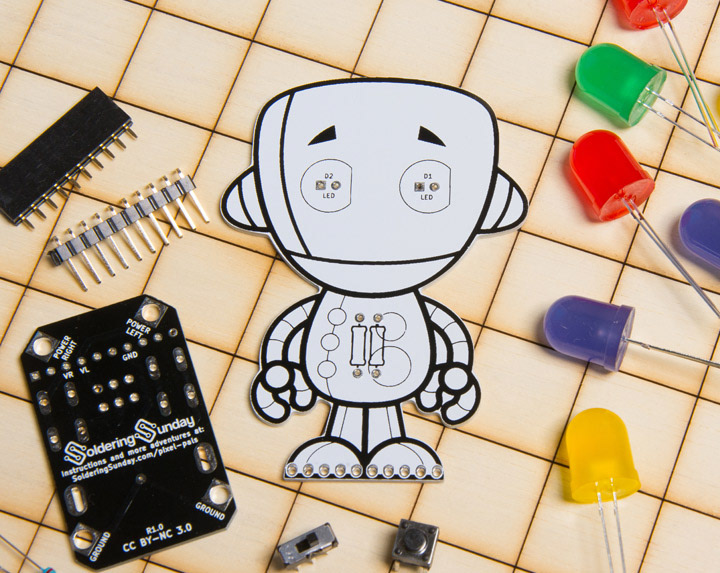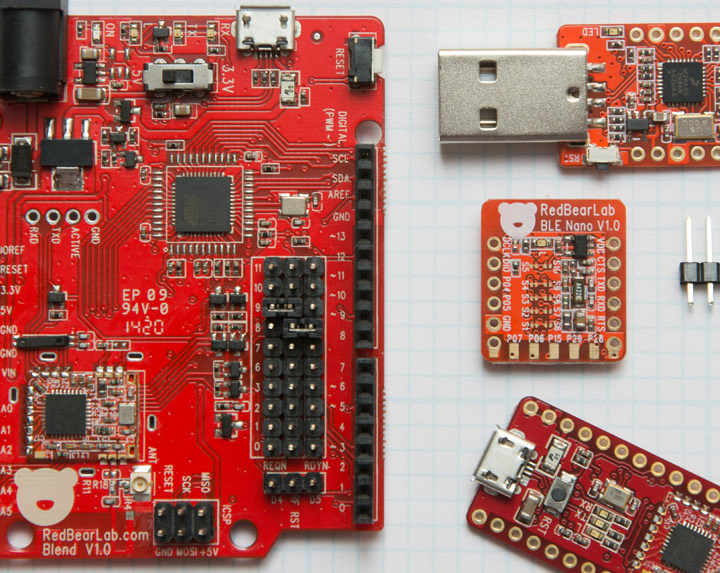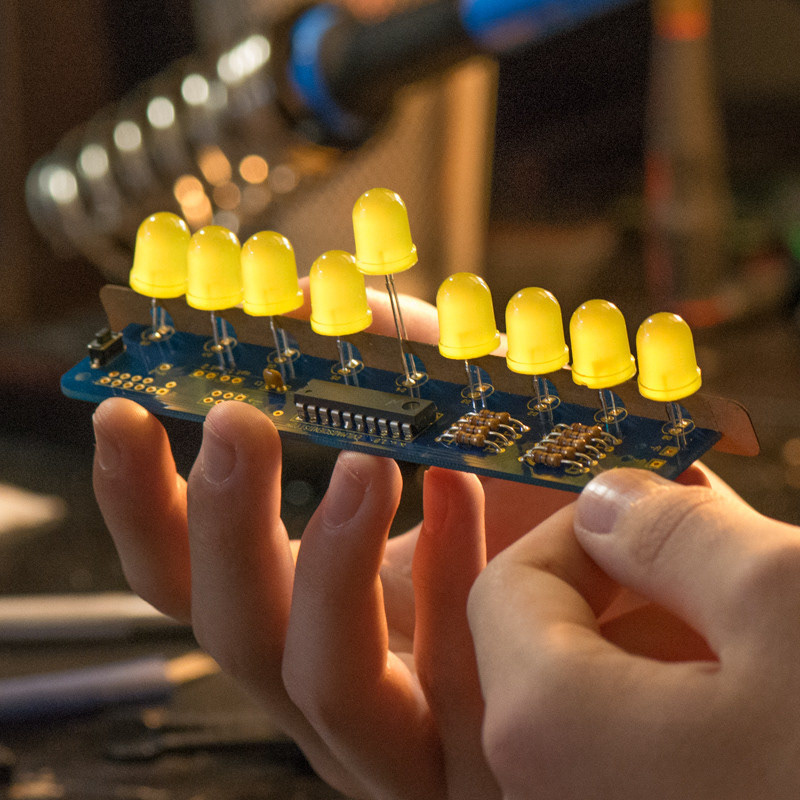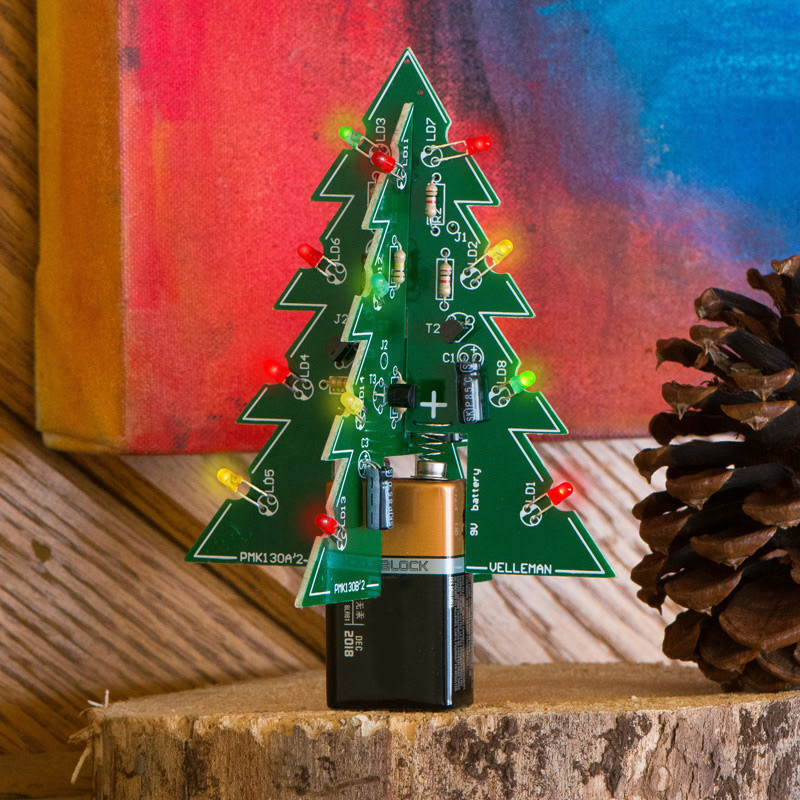 Photography and styling for eCommerce product campaigns.